Achievement
MEET GWC FINANCIAL SERVICES PVT LTD
GWC Financial Services, recognized as one of India's trusted brokerage firms offers a wide range of financial and investment solutions. With the primary focus on providing the investors with the best service.

Exceptional Customer Support

Free Training Sessions

Lowest Brokerage Charges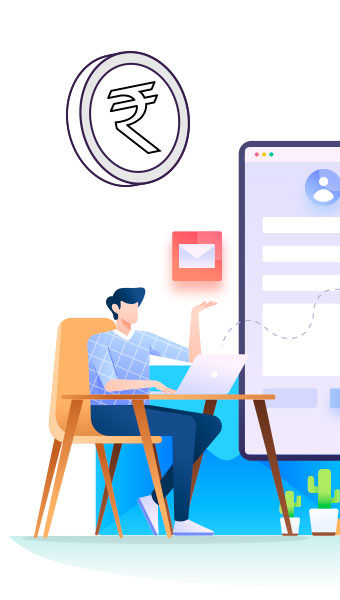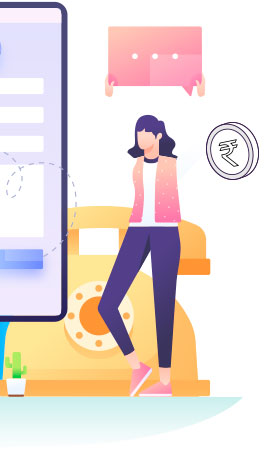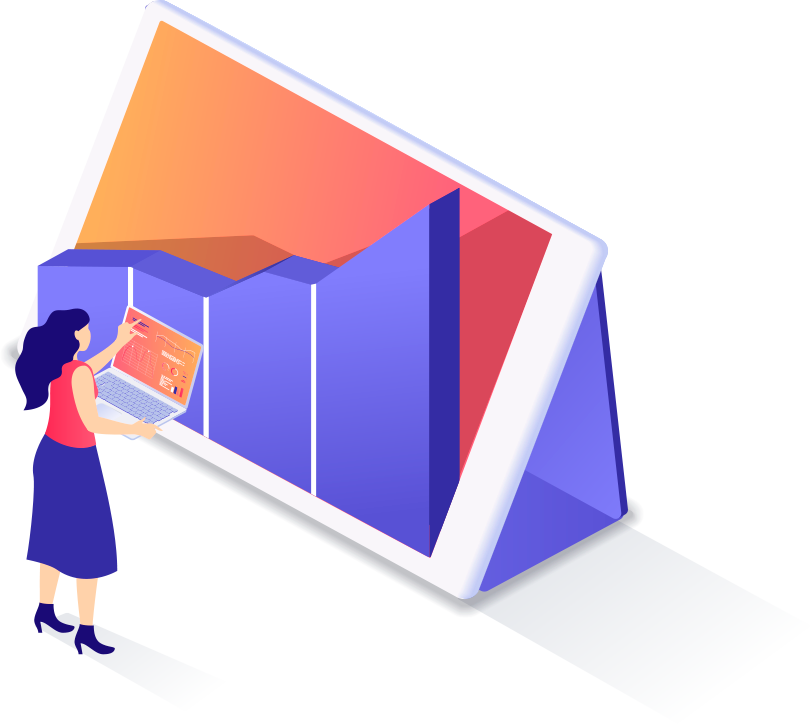 YOUR ONE-STOP IPO INVESTMENT SOLUTION
Why do you hesitate further to join hands with Goodwill? Empower your trading skills with Goodwill and choose the best IPO options today!