LOANS AGAINST SECURITIES?
There are several benefits of loans against securities by GWC Financial Services Pvt Ltd.
The key feature of our loans against securities is the option to pledge a wide variety of securities likes shares, mutual funds, insurance, bonds, etc.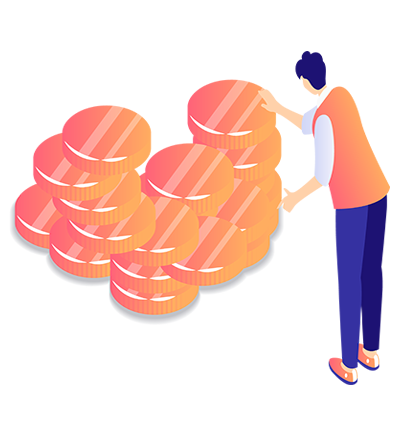 Loans
| Category | Loan Provider | Rate Interest | Tenure |
| --- | --- | --- | --- |
Product USPs
AN EASY PROCESS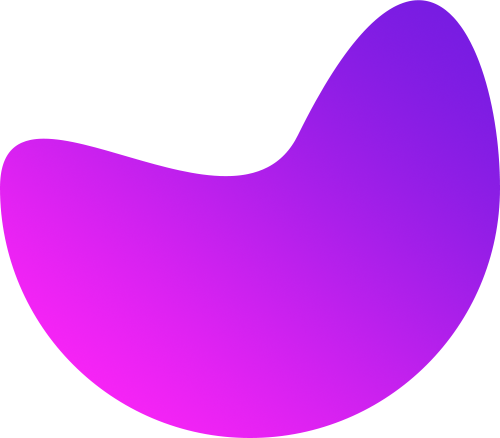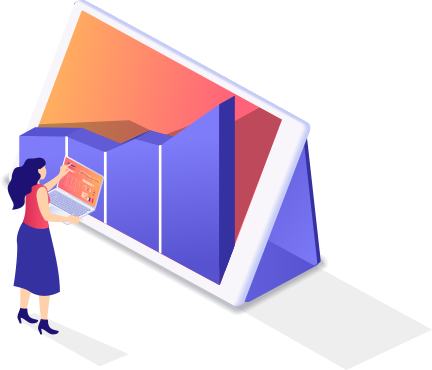 Low-Interest Rates
Since it is a secured loan against your securities, GWC Financial Services Pvt Ltd offers you attractive rates of interest that make this loan engaging.
High Loan to Value
The value of loan is a percentage of the value of the securities, which can be anywhere between 50% to 90% (as per regulatory guidelines)
Instant Liquidity
Get access to cash in hands without disposing of or selling your shares and investments
No Pre-Payment Charges and Short Tenures
Tenure of an overdraft against securities is one year, which can be extended or reduced as needed thereafter. In addition, if you wish to pay off the loan sooner than the stipulated time, you will not be charged a prepayment amount.
Benefits on Your Investments
Since you are still the owner of the shares you will continue to reap the benefits of your investments, such as dividends and bonuses.
Securities against which loan can be availed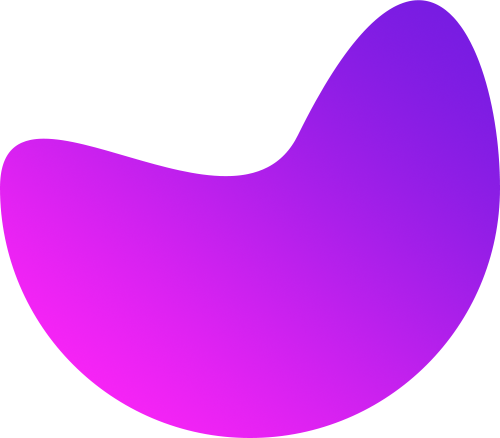 Shares / Mutual Funds (Equity & Debt MF) holders

FMP / Insurance Policies (LIC & Pvt. Insurance)

KVP

Tax free Bonds (RBI, NABARAD, NHAI, PFC, IRFCL, HUDCO, IIFCL, NHB, REC, IREDA)
| Security | Eligible Borrowers | Min Amt | Max Amt |
| --- | --- | --- | --- |
| Shares | Individuals, NRI's | 2 Lacs | 20 Lacs |
| Equity Mutual Fund / MIP | Individuals, NRI's | 2 Lacs | 20 Lacs |
| Debt Mutual Fund / FMP | Individuals, NRI's, Companies, Partnership Firm, Proprietorship Firm | 2 Lacs | No Limit |
| Tax Free Bond | Individuals, NRI's | 2 Lacs | 20 Lacs |
| Tax Free Bond | Firms, Pvt. Ltd.& Public Ltd. Companies. | 2 Lacs | No Limit |
| Traditional / Endowment LIC & Pvt. Insurance Policies | Individuals, Firms, Pvt. Ltd.& Public Ltd. Companies, NRI's | 2 Lacs | No Limit |
| KVP | Individuals, Firms, Pvt. Ltd.& Public Ltd. Companies, NRI's | 2 Lacs | No Limit |